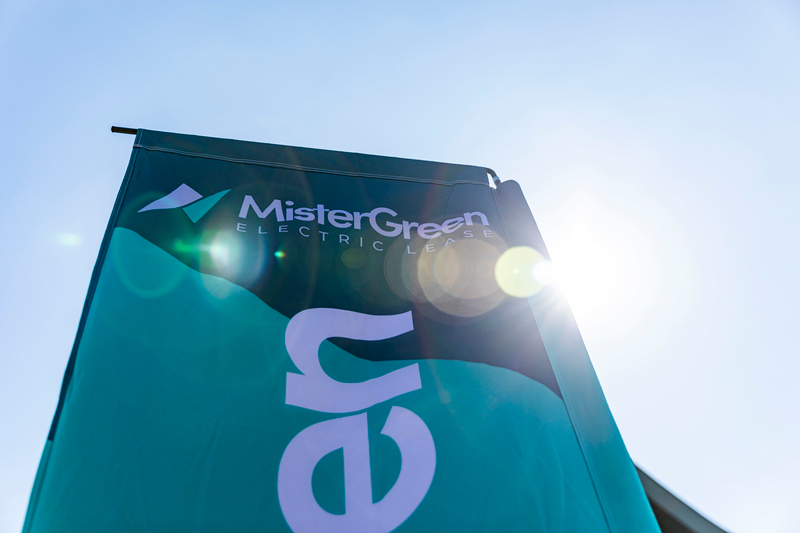 Financials
With more than 1000 investors, we have raised more than € 10 million. Thanks to them we have been able to realize our growth. We are grateful to our investors for their confidence.
€ 35 million revenue in 2020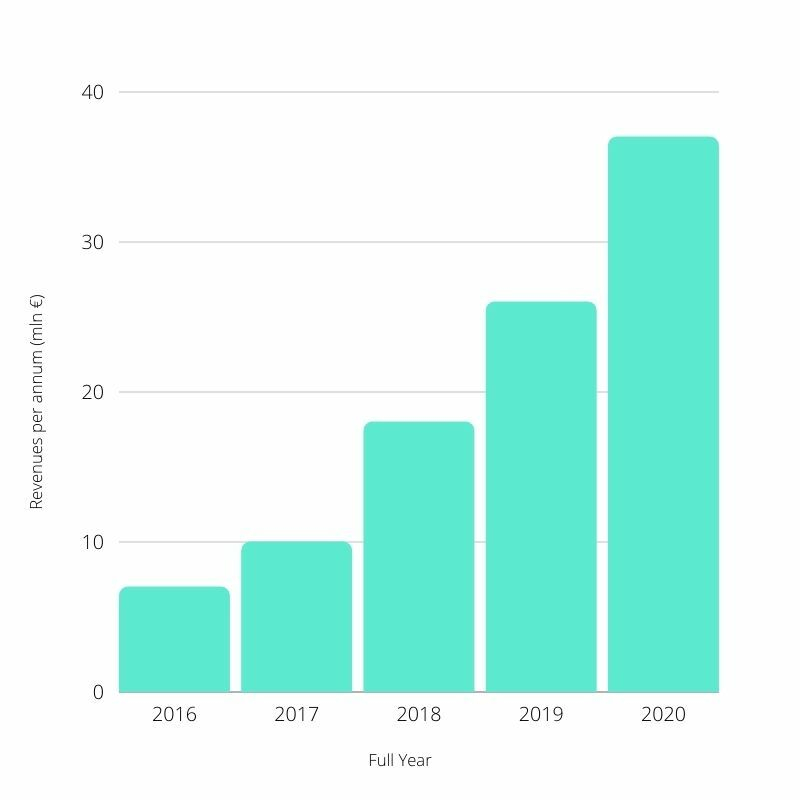 More than 3000 vehicles in our fleet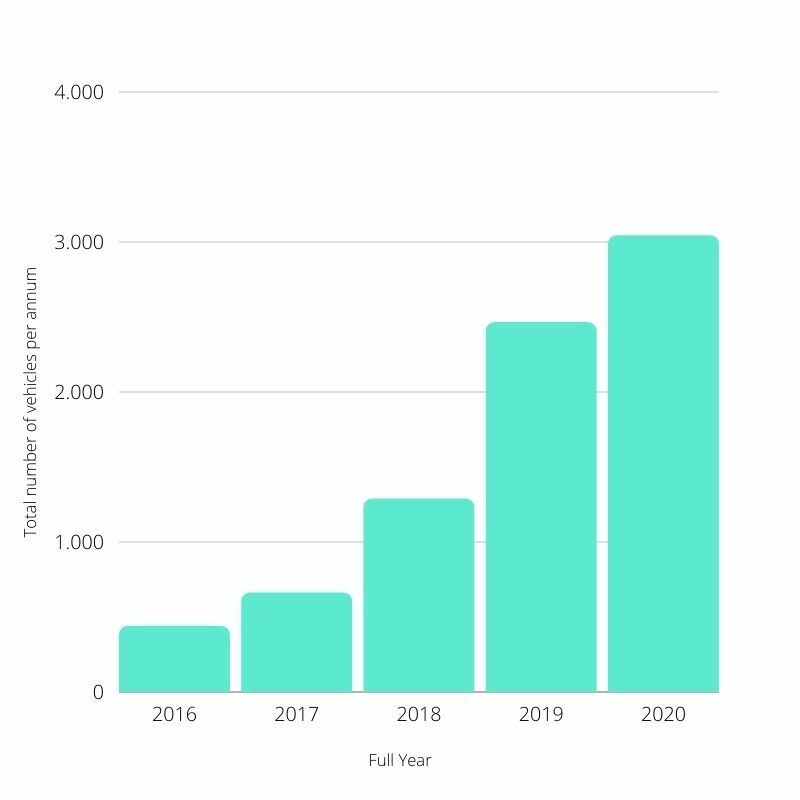 € 2.9 million EBITDA in 2020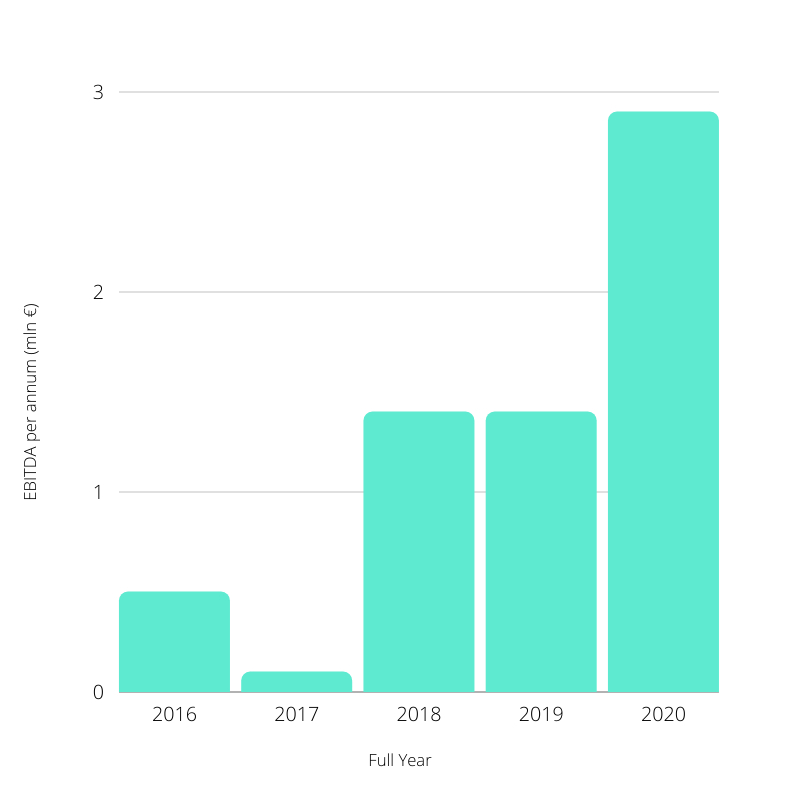 137.000.000 electric kilometers driven by our fleet until 2021
Our masterplan
Our masterplan is to:
Lease as many electric vehicles with Full Self-Driving capability as possible,
increase Full Self-Driving adoption among our current and new customers,
drive down insurance, energy, and maintenance costs as well as overhead by benefiting from fleet data and scale,
explore car sharing initiatives to improve asset utilization and build experience in operating an autonomous fleet,
and ultimately operate our Full Self-Driving fleet as part of an autonomous ride-sharing network.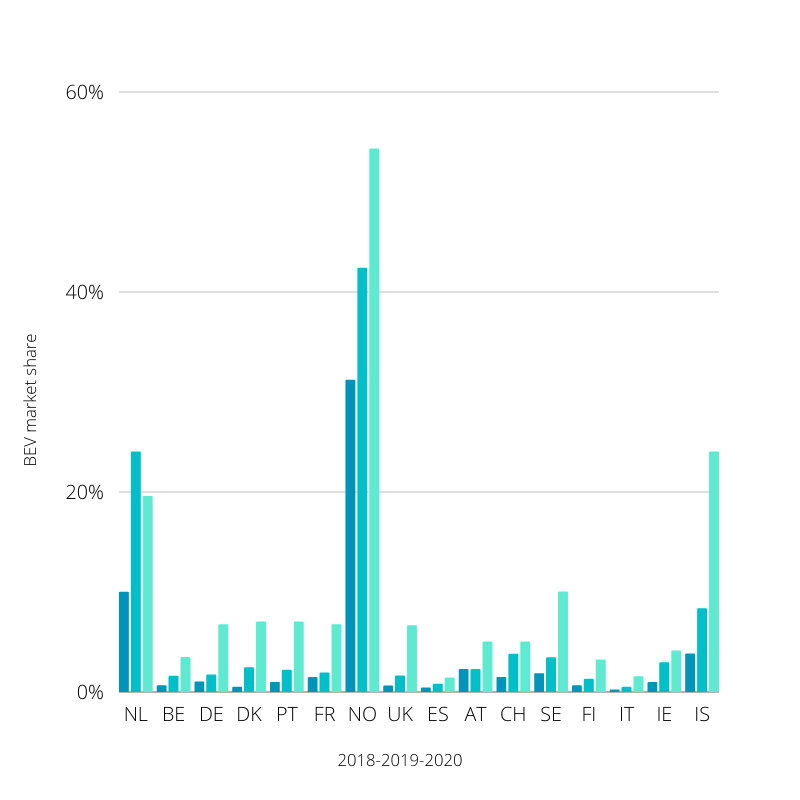 Our markets are expanding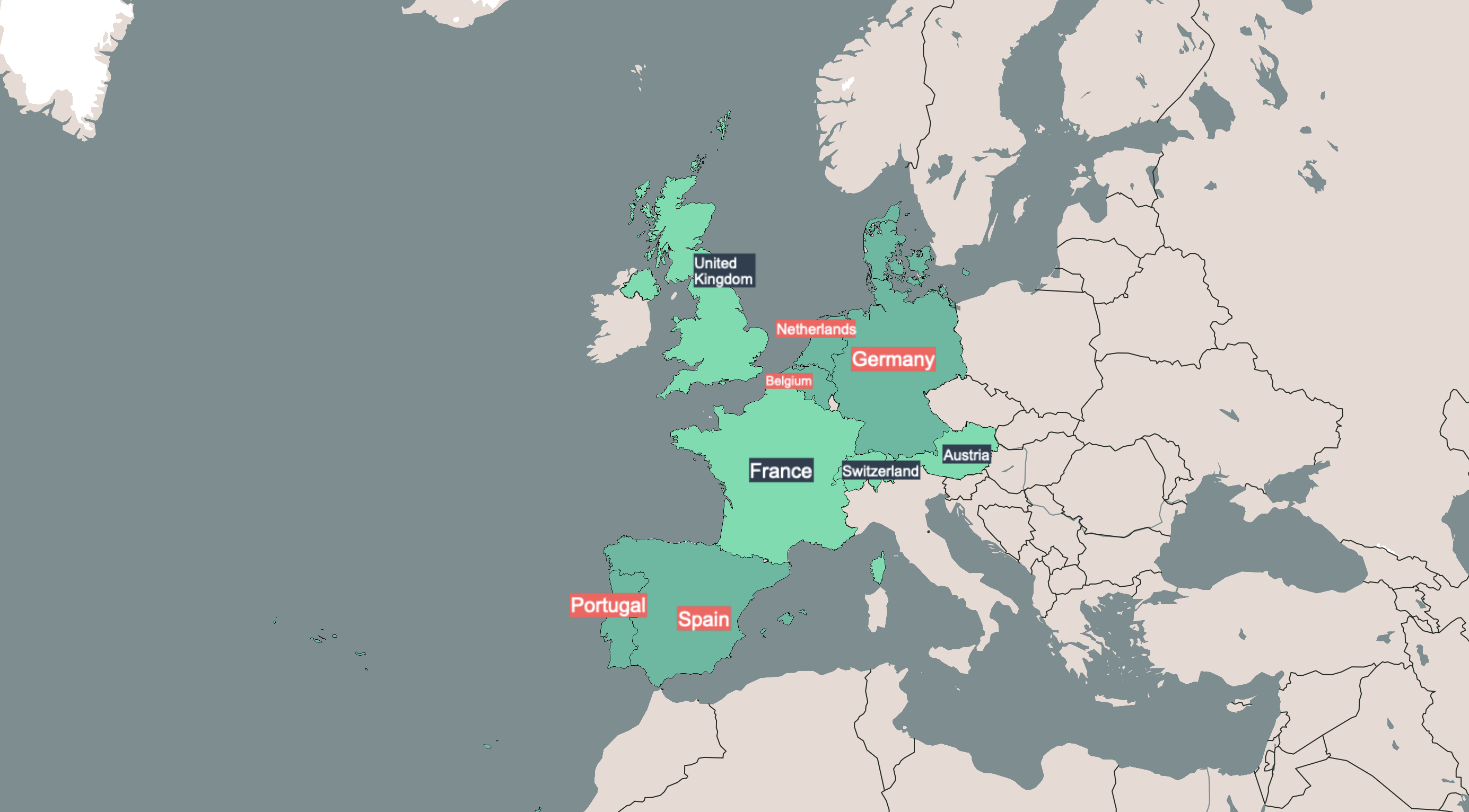 Want to invest in MisterGreen?
Fill in the form and we'll keep you posted.
Stay up to date and invest
Started from the bottom