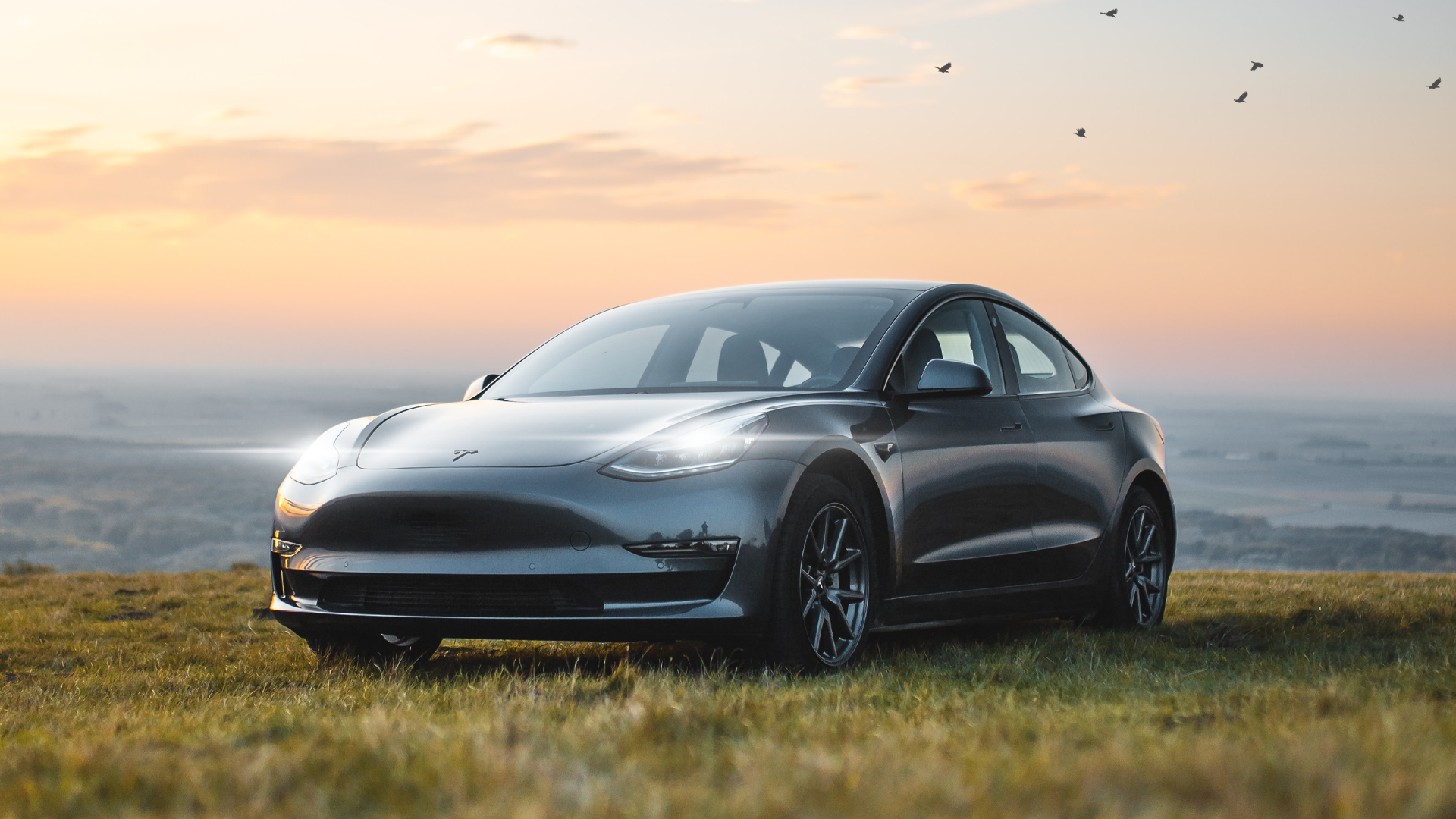 Invest in MisterGreen
Receive interest and accelerate the transition to electric driving in the Netherlands
In 5 stappen het business model van MisterGreen
1. MisterGreen concludes a multi-year lease contract with a creditworthy customer
It is determined in advance how much the customer will pay in advance, and the lease car is ordered immediately after signing the contract.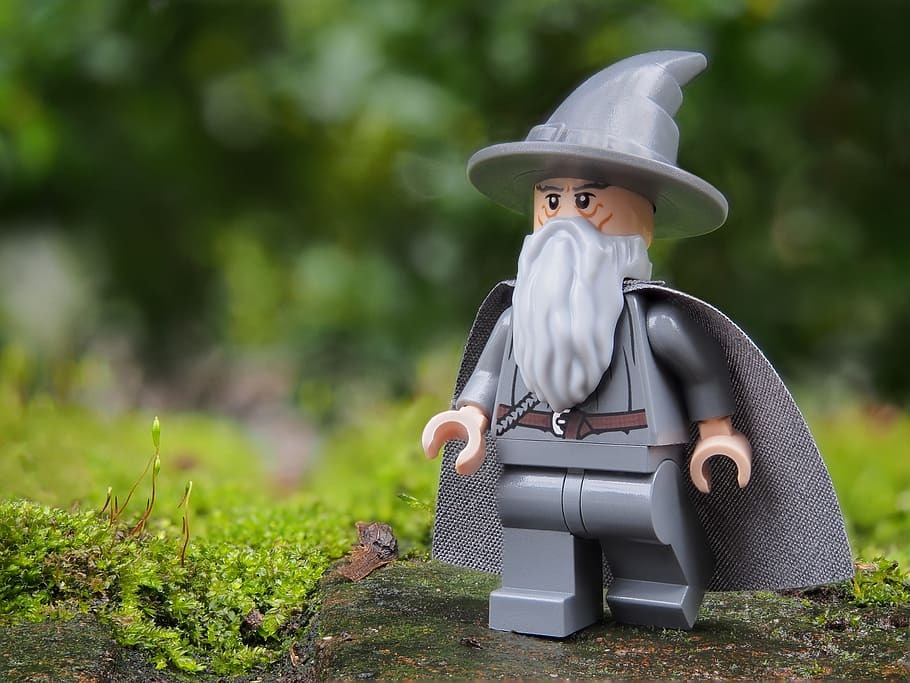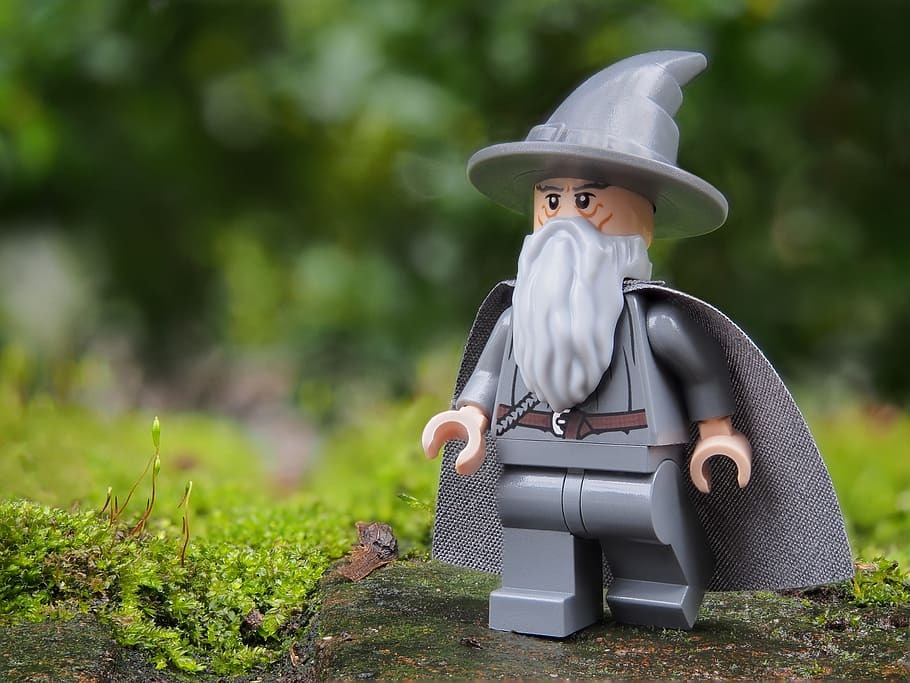 2. MisterGreen buys the electric car with favorable supplier agreements
85% of the book value of the lease car is financed by the bank, and the remaining 15% by a mix of debt and equity investors. MisterGreen has a buy-back guarantee on the lease cars from the manufacturer at an agreed price at the end of the contract.
3. The customer receives the electric car and pays a fixed monthly lease amount
The lease amount consists of depreciation, interest, insurance and maintenance plus a market-based margin for MisterGreen. The customer pays the lease amount in advance by default via SEPA direct debit.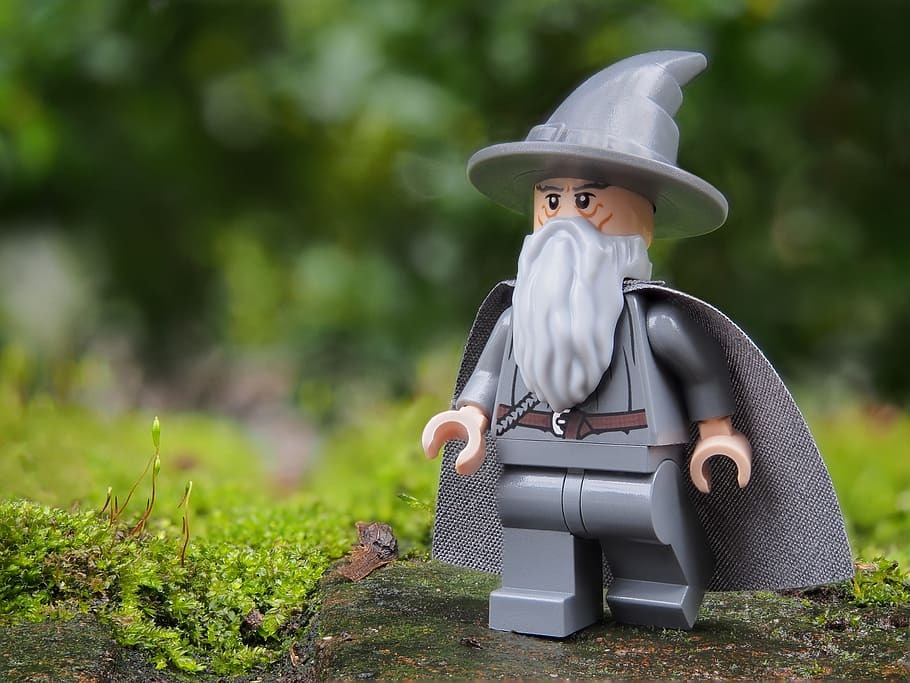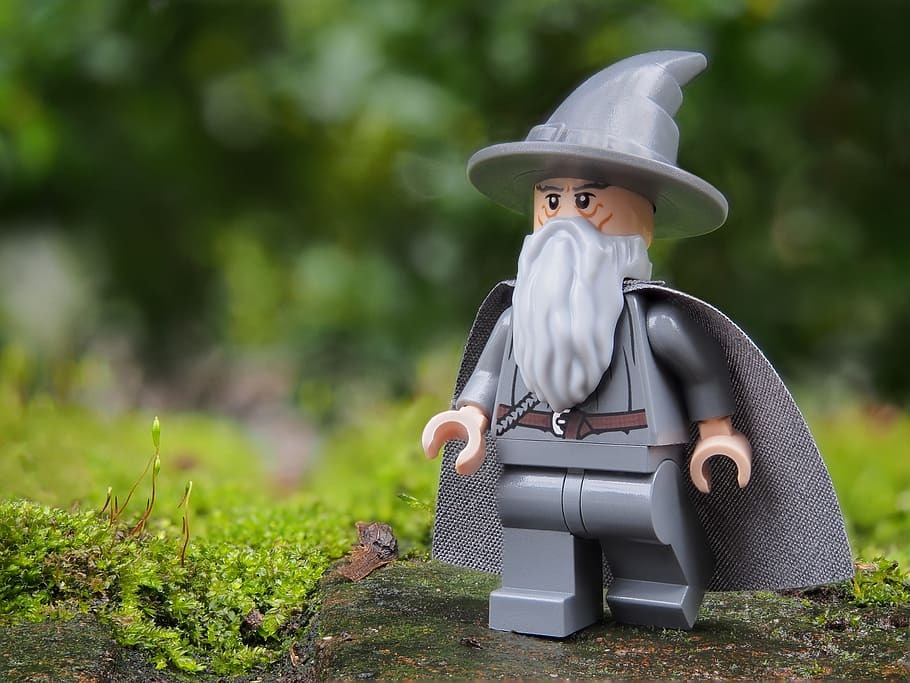 4. At the end of the lease contract, the car is sold by MisterGreen
MisterGreen sells the car back to the supplier or to the market, depending on the highest resale value.
5. Mobility in the Netherlands more sustainable and you get a good return
Bank and investors are paid back and have a good return, MisterGreen will continue to work for a more sustainable Netherlands.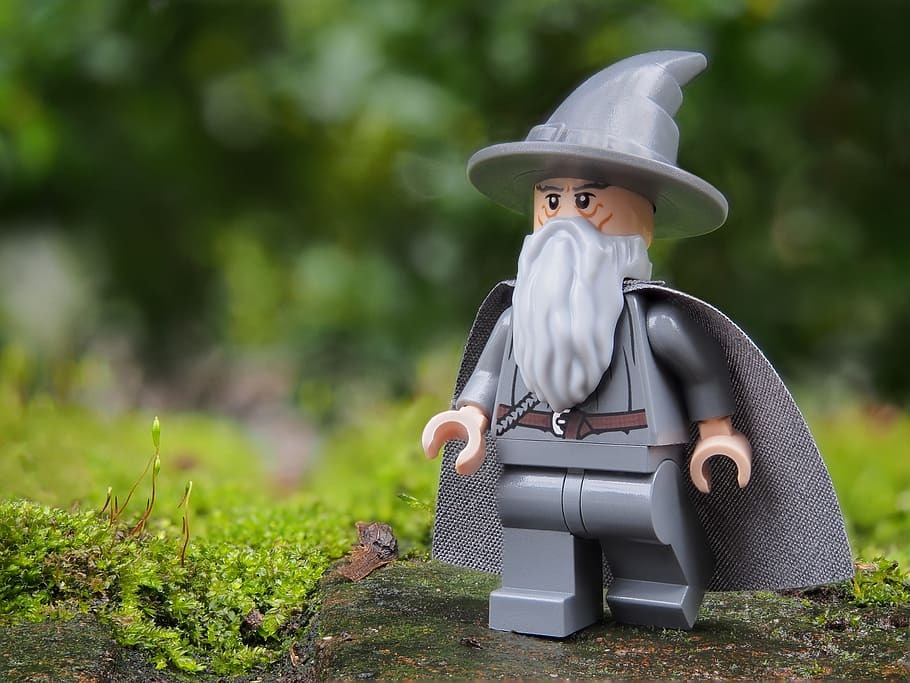 Investing in bonds is not without risk. There is a chance that the investment will not yield any return and / or the entire investment will be lost. That is why it is important to understand the risks well. Therefore, read the Information Memorandum before investing. The risks of this product are described in the Information Memorandum. Ask for independent advice if necessary. Past performance is no guarantee for the future.
Stay informed
Sign up for our waiting list. When a new investment round is held, you will receive an email from us.